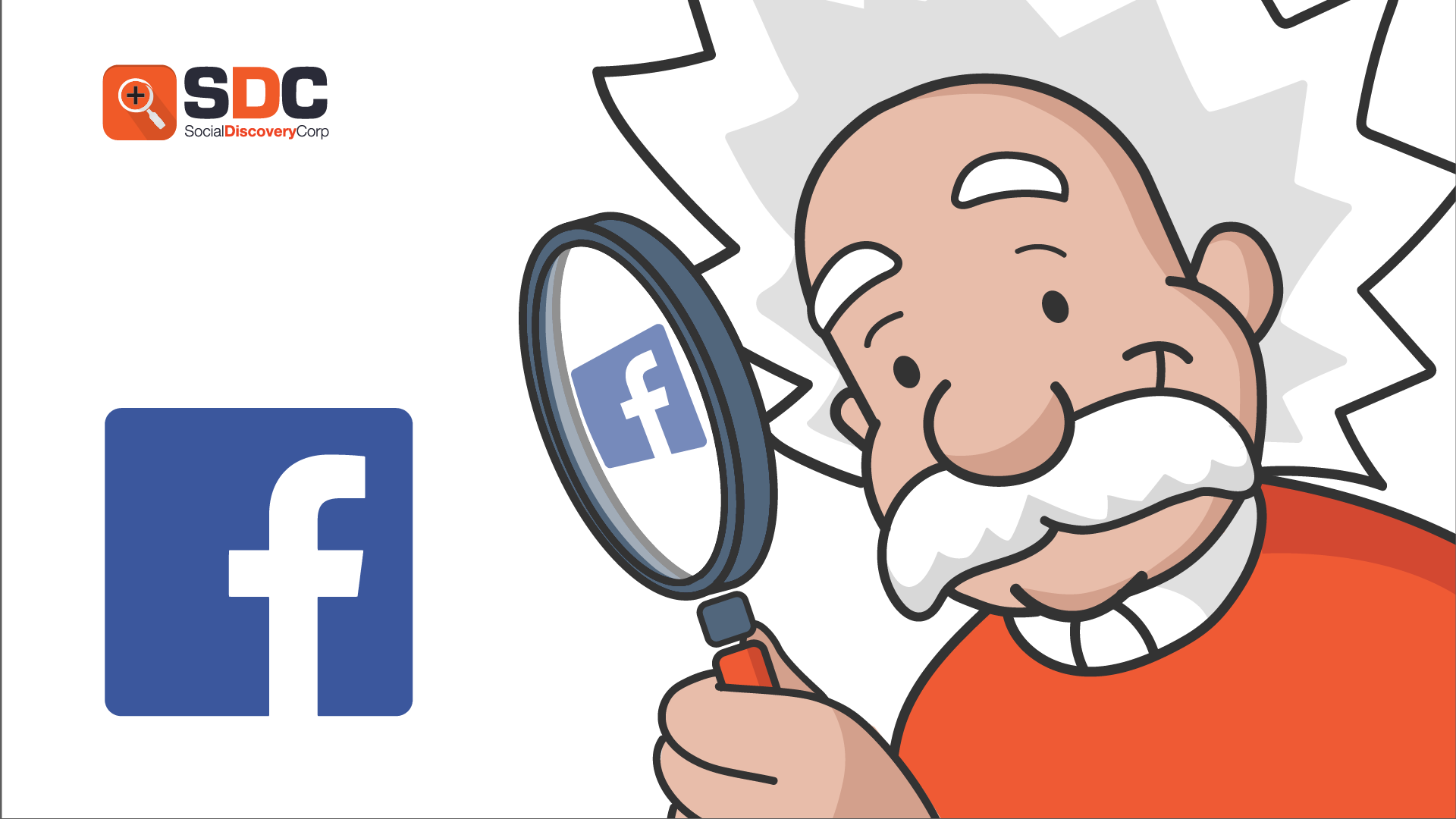 Facebook Graph Search Shutdown Effective June 6th, 2019 - What Now?
6/24/209
CHARLOTTE, NC - On June 6th, the social media investigative world was rocked by Facebook's unannounced and unanticipated shutdown of Graph Search, a tool that virtually every law enforcement, investigative, and watchdog group around the world leveraged daily to investigate fraud, crime, sex trafficking, money laundering, and terrorism. Software-based search solutions were dealt a huge blow effectively disabling critical search capabilities overnight by Facebook's decision.
What Happened - Confirmed by sources like Buzzfeed and TechCrunch (links below), Facebook has made it harder to search for "tagged" photos, places, and other identifiable information critical for online investigations. These changes effectively made software solutions, which rely heavily on Graph Search, much less effective.
"We have always maintained that there is no substitute for human interaction to deliver quality products for our customers," said Allan Stark, CEO of Social Discovery Corp. "The recent and profound changes by Facebook only solidifies our long-held views and approach that there are no shortcuts to deliver exceptional results for our insurance and private investigative clients."
What types of companies are affected by the new Facebook changes?
Every company and individual that carries out extensive social media investigations of any kind are very much affected. The only solution to the current changes requires that each investigator spend countless more hours investigating every thread manually to uncover salient information for their cases. Most affected and sure to give even fewer quality results than prior to this change are companies whose models rely heavily on automated search software to investigate social media for insurance fraud. The results produced from these tools while never all that effective will be practically useless in this new environment. Social Discovery Corp has always maintained that a human analyst approach to search and analysis is absolutely critical to our value proposition (saving time and money) and long term success. Facebook changes are nothing new to SDC. We have moved quickly in the past to adapt to changes on Facebook and the other social media platforms and this time is no different. We have already made sweeping changes to our search processes, making them more robust to accommodate and provide the same level of service our customers have come to expect.
What Now -
Over the years, Facebook has made many changes which alter search. As they make these changes, we continue to adapt to stay on top and ahead of the game for our clients. "We are constantly adapting to the new changes and challenges social media and the internet provide on a daily basis," said Nick Brundula, Chief Operating Officer for Social Discovery Corp.
If you have an in-house team conducting these types of investigations, now is an ideal time to take a look at our solution. You will benefit from our in-depth dive into friends and family, which is just one of the ways we work to circumvent the new changes to search.
Are you and your team stuck with your current solution and not able to obtain the proper results of social media searches? Want to learn more about Social Discovery Corp? Go to our website at https://socialdiscoverycorp.com/welcome/contact to learn more about how our solution works.
About Social Discovery Corp.
Social Discovery Corp is a software-enabled services company specializing in social media background, investigative reporting and data analytics. Social Discovery teams are committed to ongoing training to master the ever-evolving landscape of social media reporting. Our expertise is derived from extensive experience in social media investigations combined with years of collective vertical market knowledge. Our passion is serving our customers with exceptional customer service, saving our customers time, money, and resources.
https://techcrunch.com/2019/06/10/changes-to-facebook-graph-search-leaves-online-investigators-in-a-lurch/
https://www.buzzfeednews.com/article/craigsilverman/facebook-graph-search-war-crimes